In historic terms, Scotts Landing as it is known today was known as the village of Mahurangi or more recently, Mahurangi East.
It's current residential and recreational demeanor however belies a very active past, particularly at Scott Point which took full advantage of the commercial trade that took place on the river and harbour.
These pages present a brief history of the land and its people.
Looking East along Scott Point towards the TeKapa
Scott House viewed from the Wharf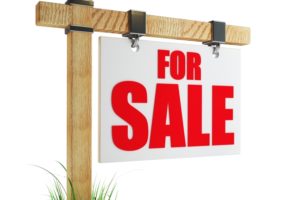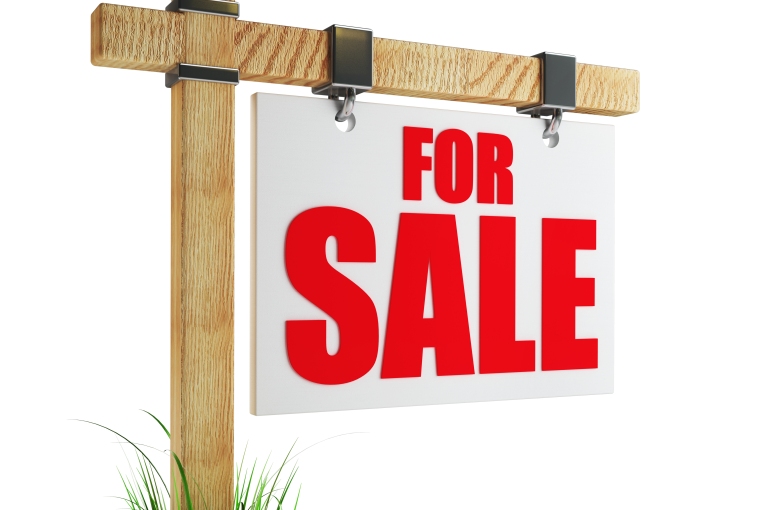 In 1840 by Felton Mathew, visited the harbour as part of his quest for a new site for the capital of the new colony. He
Read More »