Tell us what you are looking for..?
TOTAL FIRE BAN IN PLACE - NO OPEN FIRES
Mahurangi East, Rodney, Auckland
New Zealand
Latest Scotts Landing News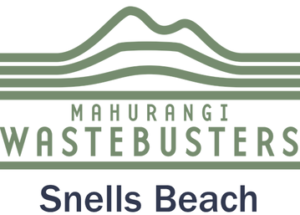 Essentials
Mahurangi Wastebusters are the new operators of the refuse recycling centres at Lawrie Road, Snells Beach and Rustybrook Road, Wellsford.  They offer a waste disposal
Read More »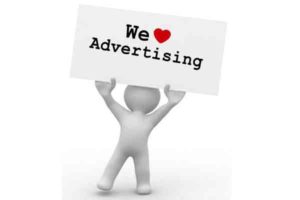 Place your Notice here to communicate with others in the community. Open this post to see the notices.
Read More »
Upcoming Community Events
We look forward to seeing you at a community event very soon
Events
Next Match:- Days Hours Minutes Seconds The weather gods smiled over this year's annual cricket match held on 1st January at the MCG (Mahurangi Cricket
Read More »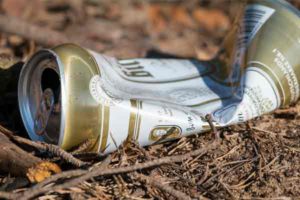 Events
We had a great turnout on 4th November to our annual cleanup of the Scotts Landing peninsular.  A significant pile of rubbish was collected from
Read More »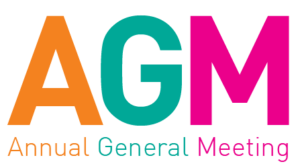 Events
Watch out for details of the next MERRA AGM here. Days Hours Minutes Seconds
Read More »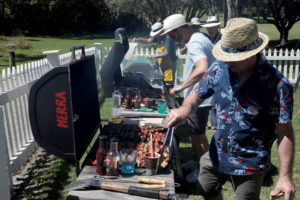 Events
The Annual BBQ was held at Scott House on Sunday 3rd March, 2019 from 12 noon. Nearly 100 residents and guests attended and chowed down
Read More »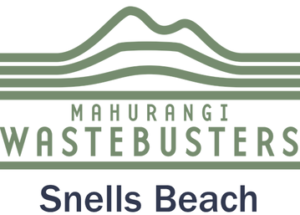 Essentials
Mahurangi Wastebusters are the new operators of the refuse recycling centres at Lawrie Road, Snells Beach and Rustybrook Road, Wellsford.  They offer a waste disposal
Read More »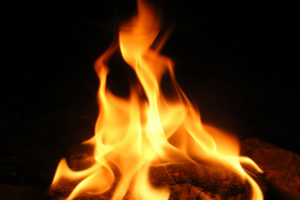 Essentials
TOTAL FIRE BAN IN PLACE – NO OPEN FIRES Fire Restrictions From approximately the 50km sign, for fire purposes, we are classified as 'Urban' and
Read More »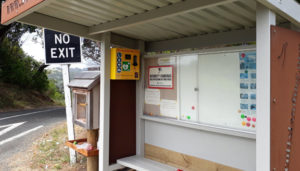 Essentials
A defibrillator (AED) has been installed on the corner of Ridge Rd and Charles St on the noticeboard. Residents are strongly advised to formulate a
Read More »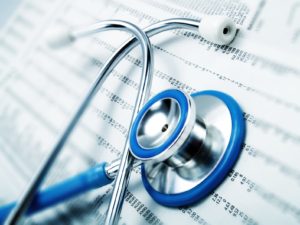 Essentials
Doctors There are two doctors practices in Snells Beach, both associated with other practices in Warkworth and Wellsford. Snells Beach Medical Centre Dalton Road, Snells
Read More »