Tell us what you are looking for..?
Mahurangi East, Rodney, Auckland
New Zealand
Latest news at Scotts Landing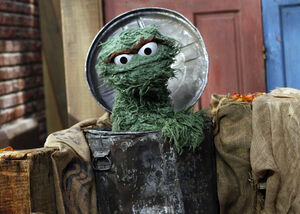 News
A reminder to residents to place all household rubbish in the approved council bags or bins. We've noticed situations recently where rubbish has been left
Read More »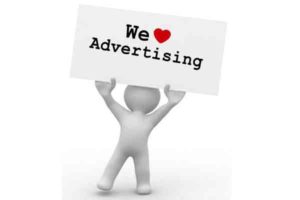 Place your Notice here to communicate with others in the community. Open this post to see the notices.
Read More »
Community events - recent and upcoming
We look forward to seeing you at a community event very soon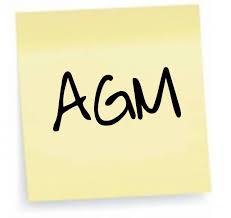 Events
The 2021 AGM of MERRA will be held on 9 May at 10 am. Confirmation of the time and venue will be advised closer to
Read More »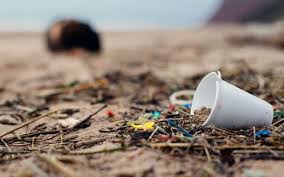 Events
The annual Scotts Landing community rubbish cleanup is to be held on Sunday 8 November 2020. This event includes residents of the peninsular cleaning all
Read More »
Events
Following the success of last year's relaunch of this popular series of events, see below the following message from organiser-in-chief Jon Whisker- "Well here we
Read More »
Events
The final three races in the return of the Te Kapa Regatta were completed on Sunday 14 June 2020, rounding out five days of
Read More »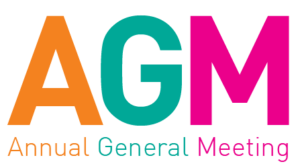 Events
The 2020 Annual General Meeting of MERRA was held on Sunday 24 May 2020 at 10 am. In accordance with the times, this year's event
Read More »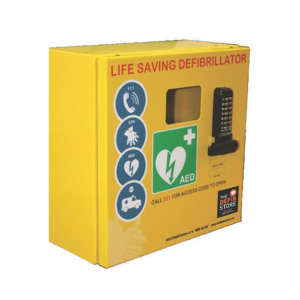 Events
MERRA arranged for a specialist first aid training course on administering CPR and using the defibrillator (located at the noticeboard on the corner of Charges
Read More »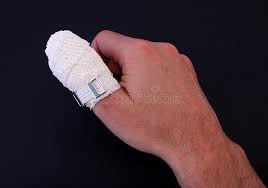 Essentials
Coast to Coast Healthcare have recently extended their service availability to cover for weekend and after hours emergencies. They are now open seven days, 8am
Read More »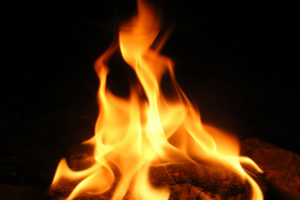 Essentials
First Response and the Fire Trailer MERRA maintains a first response fire trailer manned by volunteers. It has been used successfully in the past to
Read More »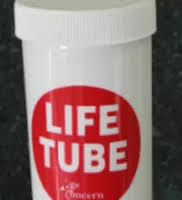 Essentials
An innovation from Age Concern Hastings – a tube with essential details on health issues, allergies, medications and where they're kept, key contacts like next
Read More »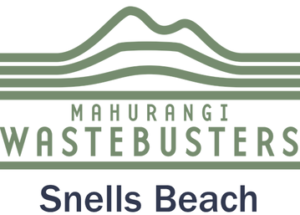 Essentials
Mahurangi Wastebusters are the new operators of the refuse recycling centres at Lawrie Road, Snells Beach and Rustybrook Road, Wellsford.  They offer a waste disposal
Read More »