Tell us what you are looking for..?
Mahurangi East, Rodney, Auckland
New Zealand
Latest Scotts Landing News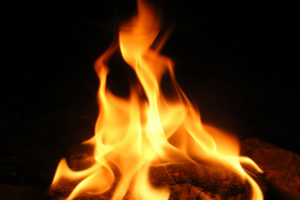 Essentials
MERRA maintains a first response fire trailer manned by volunteers. It has been used successfully in the past to quell or limit fires pending the
Read More »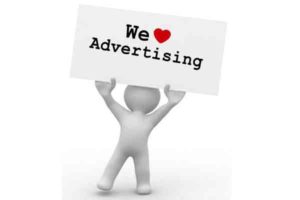 Place your Notice here to communicate with others in the community. Open this post to see the notices.
Read More »
Upcoming Community Events
We look forward to seeing you at a community event very soon
Events
MERRA have chosen this year to replace the annual cricket match with a residents' fishing competition. When we say competition, it's more about a community
Read More »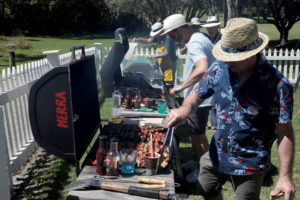 Events
The annual MERRA barbecue will be held on Sunday 1 March, 2020 from 12 noon. Last year nearly 100 residents and guests attended in perfect
Read More »
Events
Jon Whisker of Young Street has re-introduced the community event held until three years ago – the Te Kapa Sailing Regatta. This time the participating
Read More »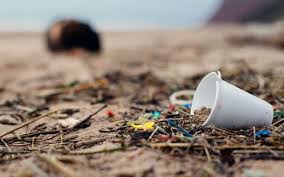 Events
The annual Scotts Landing community rubbish cleanup was held on Sunday 3 November. This event includes residents of the peninsular cleaning all roadways and beaches
Read More »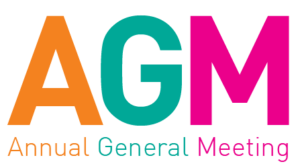 Events
The 2019/2020 AGM will be held at Scotts House at 10.30 am on Sunday 3 May 2020. Agenda including election of officers will be distributed
Read More »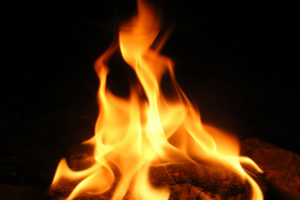 Essentials
MERRA maintains a first response fire trailer manned by volunteers. It has been used successfully in the past to quell or limit fires pending the
Read More »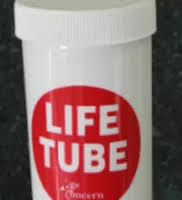 Essentials
An innovation from Age Concern Hastings – a tube with essential details on health issues, allergies, medications and where they're kept, key contacts like next
Read More »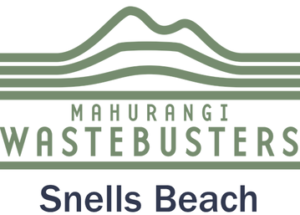 Essentials
Mahurangi Wastebusters are the new operators of the refuse recycling centres at Lawrie Road, Snells Beach and Rustybrook Road, Wellsford.  They offer a waste disposal
Read More »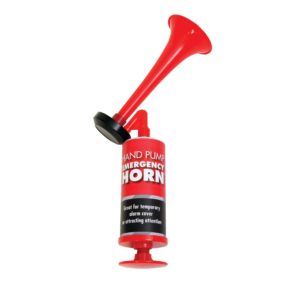 Essentials
As part of your emergency preparedness, MERRA is encouraging residents to purchase a VERY LOUD hand generated horn to be used to attract the attention
Read More »