Tell us what you are looking for..?
Mahurangi, Auckland
New Zealand
Latest Scotts Landing News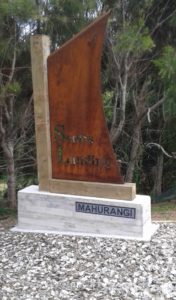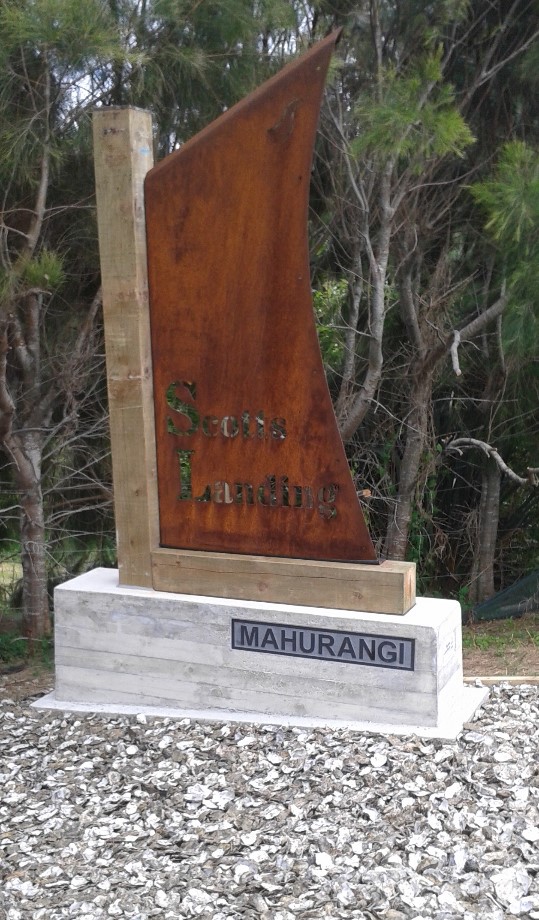 News
The MERRA Committee and a volunteer community working group are now completing this two year project.   Stages included community engagement, a successful application for
Read More »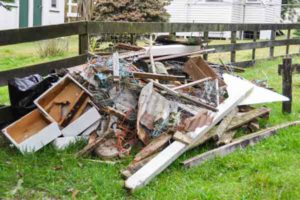 News
Auckland Council will provide an inorganic collection in the Scotts Landing area between September 18th and 22nd, 2017. To have items collected, you must make
Read More »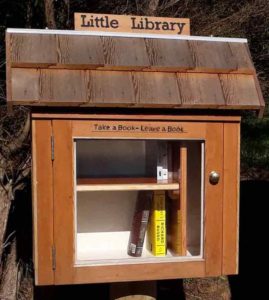 News
Scotts Landing has it's own 'Little Library'. Located on the cnr of Ridge Rd and Charles St next to the community notice board, the
Read More »
Did you or a friend get a paddle board for Christmas and want to learn safety, stroke and turn tips ? I am a NZS/ISA
Read More »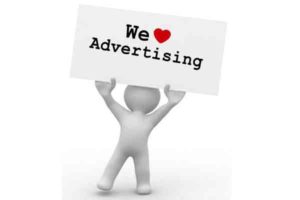 Place your Notice here to communicate with others in the community.
Read More »
Upcoming Community Events
We look forward to seeing you at a community event very soon
Events
Days Hours Minutes Seconds The annual cricket match happened on 1st January despite the showers.  The Walnuts v the Nutcrackers and the Walnuts prevailed with
Read More »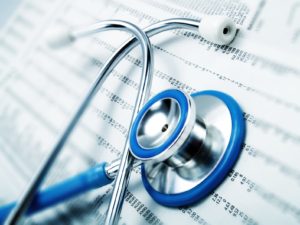 Essentials
Doctors There are two doctors practices in Snells Beach, both associated with other practices in Warkworth and Wellsford. Snells Beach Medical Centre Dalton Road, Snells
Read More »

Essentials
IN AN EMERGENCY DIAL 111 The nearest Police station is located at Warkworth. Open hours: 8.00am – 4.00pm Mon – Fri (not public holidays)Physical address: 6 Falls
Read More »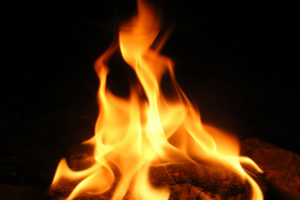 Essentials
First Response and the Fire Trailer Merra maintains a first response fire trailer manned by volunteers. It has been used successfully in the past to
Read More »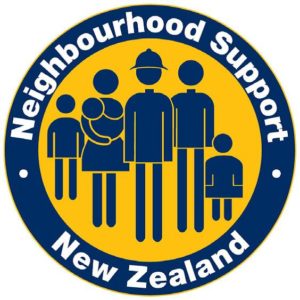 Essentials
Neighbourhood Support is all about knowing who your neighbours are and being there for them in times of need; also about how to contact them
Read More »