Tell us what you are looking for..?
TOTAL FIRE BAN IN PLACE - NO OPEN FIRES
Mahurangi, Auckland
New Zealand
Latest Scotts Landing News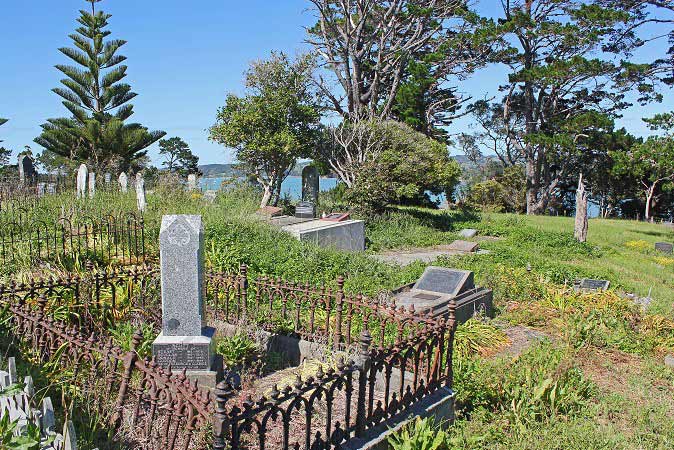 News
A working bee to help maintain the grounds of the Presbyterian cemetery is planned for Saturday August 24th from 10am.  If you can spare a
Read More »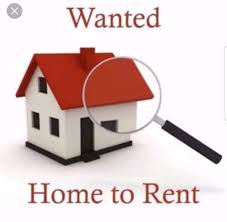 Wanted to Rent or House Sit from 1 September 2019 for up to 6 months Hi we are currently residing at Robert Street and are
Read More »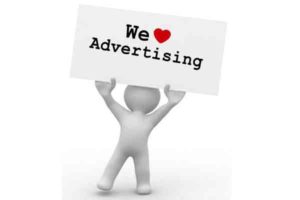 Place your Notice here to communicate with others in the community. Open this post to see the notices.
Read More »
Upcoming Community Events
We look forward to seeing you at a community event very soon
Events
Next Match:- Days Hours Minutes Seconds The weather gods smiled over this year's annual cricket match held on 1st January at the MCG (Mahurangi Cricket
Read More »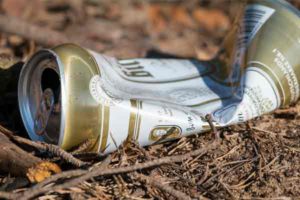 Events
We had a great turnout on 4th November to our annual cleanup of the Scotts Landing peninsular.  A significant pile of rubbish was collected from
Read More »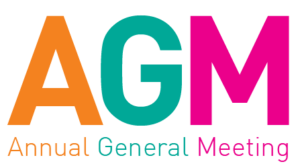 Events
Watch out for details of the next MERRA AGM here. Days Hours Minutes Seconds
Read More »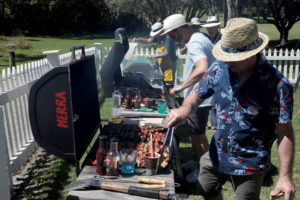 Events
The Annual BBQ was held at Scott House on Sunday 3rd March, 2019 from 12 noon. Nearly 100 residents and guests attended and chowed down
Read More »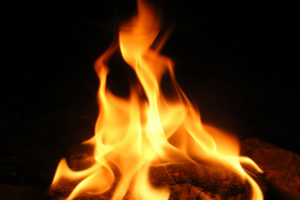 Essentials
TOTAL FIRE BAN IN PLACE – NO OPEN FIRES Fire Restrictions From approximately the 50km sign, for fire purposes, we are classified as 'Urban' and
Read More »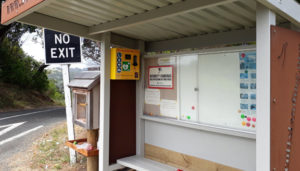 Essentials
A defibrillator (AED) has been installed on the corner of Ridge Rd and Charles St on the noticeboard. Residents are strongly advised to formulate a
Read More »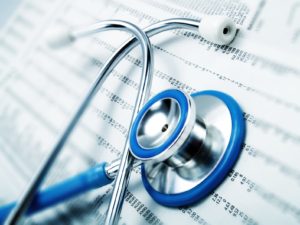 Essentials
Doctors There are two doctors practices in Snells Beach, both associated with other practices in Warkworth and Wellsford. Snells Beach Medical Centre Dalton Road, Snells
Read More »

Essentials
IN AN EMERGENCY DIAL 111 FOR A NON EMERGENCY DIAL 105 or go online to 105.police.govt.nz The nearest Police station is located at Warkworth. Open
Read More »