Tell us what you are looking for..?
Mahurangi, Auckland
New Zealand
Latest Scotts Landing News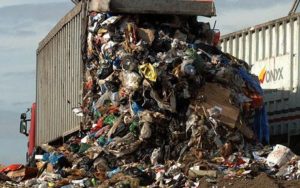 News
The MERRA Committee has noted with concern Beijing Capital Waste Management Ltd's proposal to establish a new landfill operation north of the Dome Valley by
Read More »
The latest edition of the Mahurangi Cruising Club Year Book is now available by contacting Kelsay (Kelly) Grovehills via the form below.  The usual price
Read More »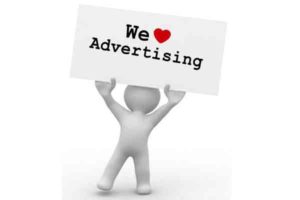 Place your Notice here to communicate with others in the community.
Read More »
Upcoming Community Events
We look forward to seeing you at a community event very soon
Events
Next Match:- Days Hours Minutes Seconds The weather gods smiled over this year's annual cricket match held on 1st January at the MCG (Mahurangi Cricket
Read More »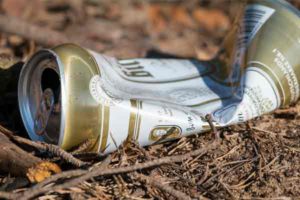 Events
We had a great turnout on 4th November to our annual cleanup of the Scotts Landing peninsular.  A significant pile of rubbish was collected from
Read More »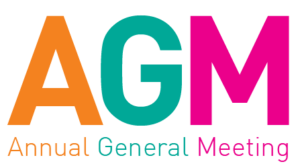 Events
Merra holds its Annual General Meeting after the end of the financial year in March. The date for the AGM for the 2018 year (to
Read More »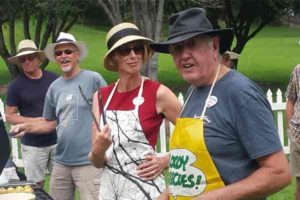 Events
The Annual BBQ was held at Scott House on Sunday 4th March, 2018. The weather gods were smiling and delivered a very pleasant day and
Read More »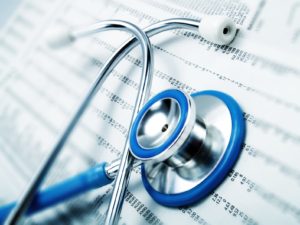 Essentials
Doctors There are two doctors practices in Snells Beach, both associated with other practices in Warkworth and Wellsford. Snells Beach Medical Centre Dalton Road, Snells
Read More »

Essentials
IN AN EMERGENCY DIAL 111 The nearest Police station is located at Warkworth. Open hours: 8.00am – 4.00pm Mon – Fri (not public holidays)Physical address: 6 Falls
Read More »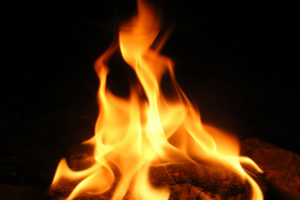 Essentials
First Response and the Fire Trailer Merra maintains a first response fire trailer manned by volunteers. It has been used successfully in the past to
Read More »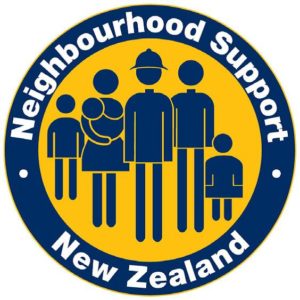 Essentials
Neighbourhood Support is all about knowing who your neighbours are and being there for them in times of need; also about how to contact them
Read More »