Tell us what you are looking for..?
Mahurangi East, Rodney, Auckland
New Zealand
Police numbers
Emergency – 111
Non-emergency – 105
Latest news at Scotts Landing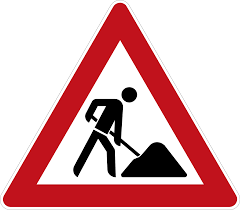 News
Please see attached the news regarding fibre being brought to our households. The following is a message from Chorus- Chorus is building the Ultrafast Broadband
Read More »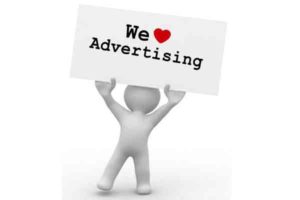 Place your Notice here to communicate with others in the community. Open this post to see the notices.
Read More »
Community events - recent and upcoming
We look forward to seeing you at a community event very soon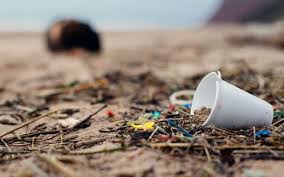 Events
The annual Scotts Landing community rubbish cleanup was held on Sunday 8 November 2020. This event included residents of the peninsular cleaning all roadways and
Read More »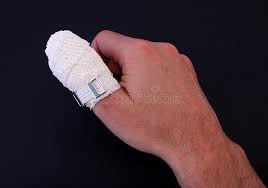 Essentials
Coast to Coast Healthcare have recently extended their service availability to cover for weekend and after hours emergencies. They are now open seven days, 8am
Read More »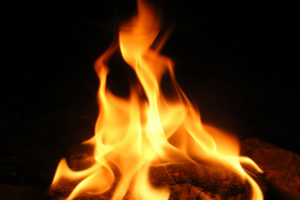 Essentials
First Response and the Fire Trailer MERRA maintains a first response fire trailer manned by volunteers. It has been used successfully in the past to
Read More »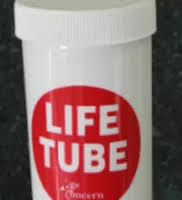 Essentials
An innovation from Age Concern Hastings – a tube with essential details on health issues, allergies, medications and where they're kept, key contacts like next
Read More »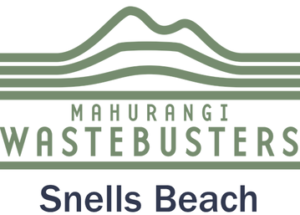 Essentials
Mahurangi Wastebusters are the new operators of the refuse recycling centres at Lawrie Road, Snells Beach and Rustybrook Road, Wellsford.  They offer a waste disposal
Read More »