Tell us what you are looking for..?
Mahurangi East, Rodney, Auckland
New Zealand
Latest Scotts Landing News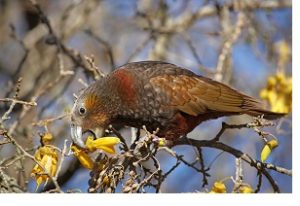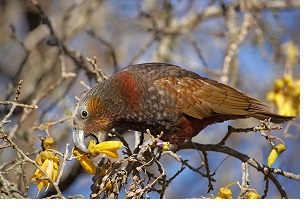 News
Local bird enthusiast, Joy Paxton has noted the presence of kaka in the area after a long absence. Joy reports that kaka for years have
Read More »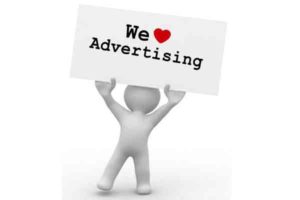 Place your Notice here to communicate with others in the community. Open this post to see the notices.
Read More »
Upcoming Community Events
We look forward to seeing you at a community event very soon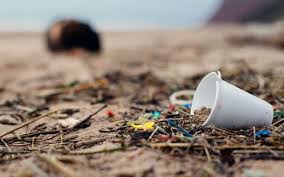 Events
2019 community cleanup – Sunday 3 November at 9 am Each year, MERRA organise a cleanup of the peninsular – rubbish picked up from road-sides
Read More »
Events
Next Match:- Days Hours Minutes Seconds The weather gods smiled over this year's annual cricket match held on 1st January at the MCG (Mahurangi Cricket
Read More »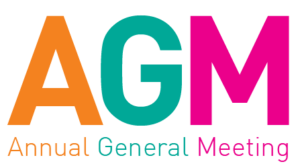 Events
Watch out for details of the next MERRA AGM here. Days Hours Minutes Seconds
Read More »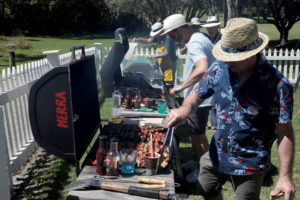 Events
The Annual BBQ was held at Scott House on Sunday 3rd March, 2019 from 12 noon. Nearly 100 residents and guests attended and chowed down
Read More »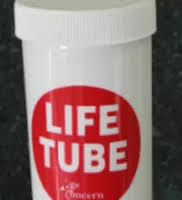 Essentials
An innovation from Age Concern Hastings – a tube with essential details on health issues, allergies, medications and where they're kept, key contacts like next
Read More »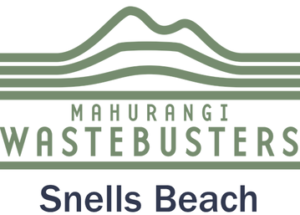 Essentials
Mahurangi Wastebusters are the new operators of the refuse recycling centres at Lawrie Road, Snells Beach and Rustybrook Road, Wellsford.  They offer a waste disposal
Read More »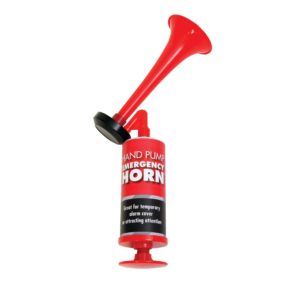 Essentials
As part of your emergency preparedness, MERRA is encouraging residents to purchase a VERY LOUD hand generated horn to be used to attract the attention
Read More »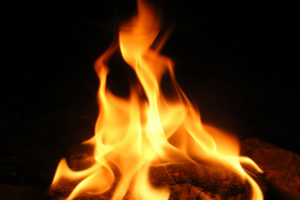 Essentials
TOTAL FIRE BAN IN PLACE – NO OPEN FIRES Fire Restrictions From approximately the 50km sign, for fire purposes, we are classified as 'Urban' and
Read More »