Tell us what you are looking for..?
Mahurangi East, Rodney, Auckland
New Zealand
Latest Scotts Landing News
Essentials
All MERRA events, such as the fishing competition and AGM, have been postponed until further notice. You should all have received communication from your Neighbourhood
Read More »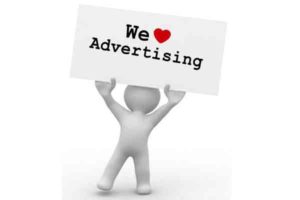 Place your Notice here to communicate with others in the community. Open this post to see the notices.
Read More »
Upcoming Community Events
We look forward to seeing you at a community event very soon
Essentials
All MERRA events, such as the fishing competition and AGM, have been postponed until further notice. You should all have received communication from your Neighbourhood
Read More »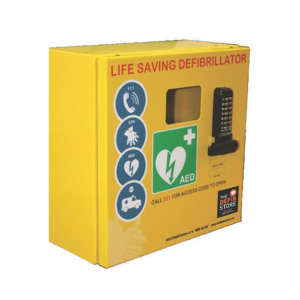 Events
MERRA arranged for a specialist first aid training course on administering CPR and using the defibrillator (located at the noticeboard on the corner of Charges
Read More »
Events
MERRA have chosen this year to replace the annual cricket match with a residents' fishing competition. When we say competition, it's more about a community
Read More »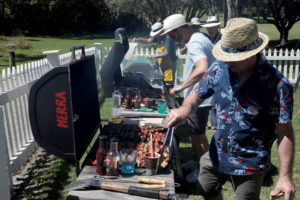 Events
The annual MERRA barbecue will be held on Sunday 1 March, 2020 from 12 noon. Last year nearly 100 residents and guests attended in perfect
Read More »
Events
Jon Whisker of Young Street has re-introduced the community event held until three years ago – the Te Kapa Sailing Regatta. This time the participating
Read More »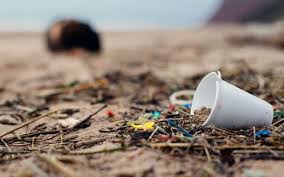 Events
The annual Scotts Landing community rubbish cleanup was held on Sunday 3 November. This event includes residents of the peninsular cleaning all roadways and beaches
Read More »
Essentials
All MERRA events, such as the fishing competition and AGM, have been postponed until further notice. You should all have received communication from your Neighbourhood
Read More »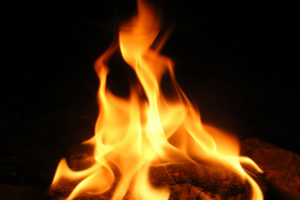 Essentials
MERRA maintains a first response fire trailer manned by volunteers. It has been used successfully in the past to quell or limit fires pending the
Read More »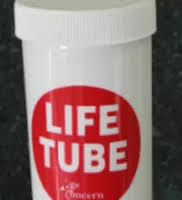 Essentials
An innovation from Age Concern Hastings – a tube with essential details on health issues, allergies, medications and where they're kept, key contacts like next
Read More »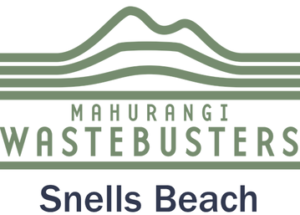 Essentials
Mahurangi Wastebusters are the new operators of the refuse recycling centres at Lawrie Road, Snells Beach and Rustybrook Road, Wellsford.  They offer a waste disposal
Read More »