Tell us what you are looking for..?
Mahurangi, Auckland
New Zealand
Latest Scotts Landing News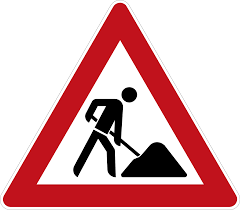 News
18th November, 2018 – UPDATE Work will commence on this job on Monday 19th November. Yay. 8th October, 2018 – UPDATE Auckland Transport have advised that a
Read More »
The latest edition of the Mahurangi Cruising Club Year Book is now available by contacting Kelsay (Kelly) Grovehills via the form below. The usual price
Read More »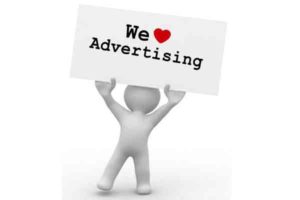 Place your Notice here to communicate with others in the community.
Read More »
Upcoming Community Events
We look forward to seeing you at a community event very soon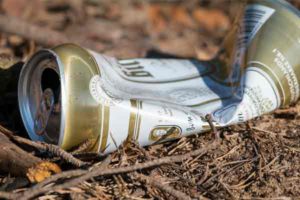 Events
We had a great turnout on 4th November to our annual cleanup of the Scotts Landing peninsular.  A significant pile of rubbish was collected from
Read More »
Events
Days Hours Minutes Seconds The MERRA Annual Cricket March will be held on New Year's Day Tuesday 1st January from 2pm, weather permitting at the
Read More »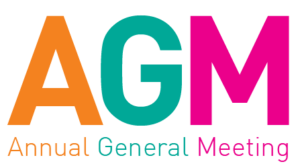 Events
Merra holds its Annual General Meeting after the end of the financial year in March. The date for the AGM for the 2018 year (to
Read More »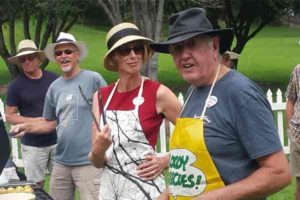 Events
The Annual BBQ was held at Scott House on Sunday 4th March, 2018. The weather gods were smiling and delivered a very pleasant day and
Read More »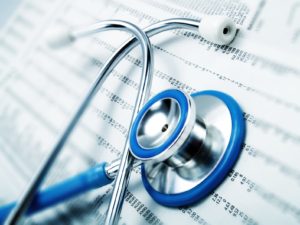 Essentials
Doctors There are two doctors practices in Snells Beach, both associated with other practices in Warkworth and Wellsford. Snells Beach Medical Centre Dalton Road, Snells
Read More »

Essentials
IN AN EMERGENCY DIAL 111 The nearest Police station is located at Warkworth. Open hours: 8.00am – 4.00pm Mon – Fri (not public holidays)Physical address: 6 Falls
Read More »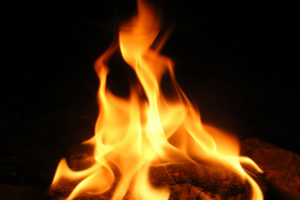 Essentials
First Response and the Fire Trailer Merra maintains a first response fire trailer manned by volunteers. It has been used successfully in the past to
Read More »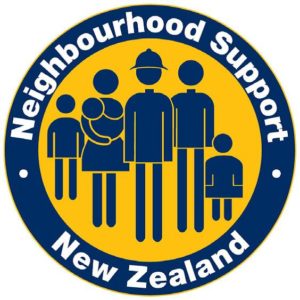 Essentials
Neighbourhood Support is all about knowing who your neighbours are and being there for them in times of need; also about how to contact them
Read More »