Community Response (previously Civil Defence)
MERRA maintains an active Community Response Group affiliated with Auckland Council . 
The purpose of the group is to prompt residents to be ready for a natural emergency and to be prepared for 3 days without power, road access , food and water.
The group are headquartered at Fergusson House on Ridge Road which is also the assembly point in an emergency.
The Civil Response Plan is now available for residents to view and download HERE.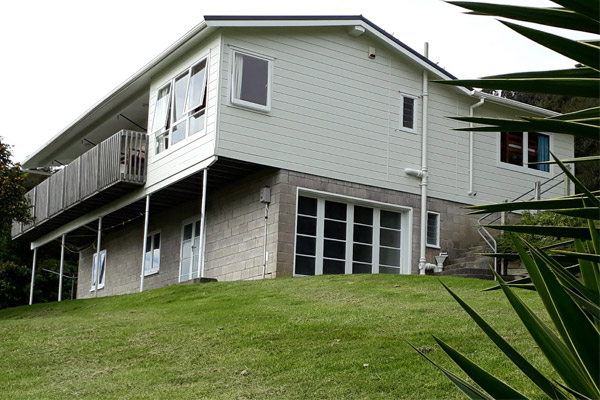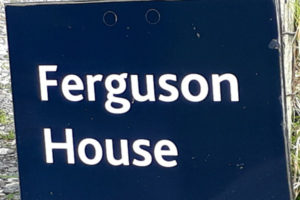 This is what to do to be prepared.
This is what to do in an emergency
This is the gear we have.
Share this page with other neighbours and friends