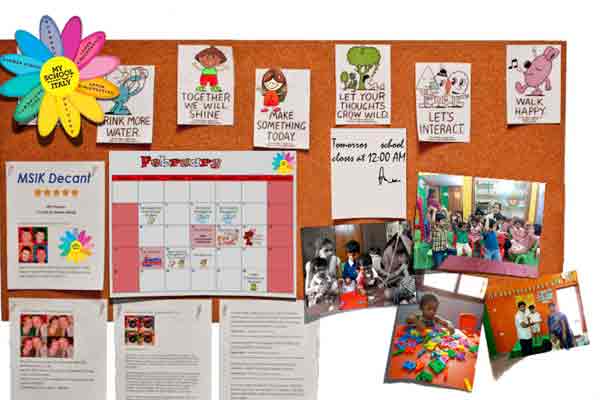 The Community Noticeboard
This is the virtual community noticeboard. A place where you can communicate to the rest of the community online. 
You may have produce to sell or swap, you may be looking for something, lost a pet or be offering a service – this is the place to post it and watch for responses.
To create a listing, simply scroll to the bottom of the page and complete the form. Be sure to provide all the required field.
Current Postings below.
News
Some residents have received a newsletter in their mailboxes from the above group claiming to know "the truth"about the Covid vaccine. We are very fortunate
Read More »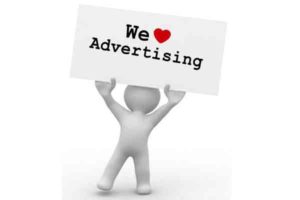 Notices
Place your Notice here to communicate with others in the community. Open this post to see the notices.
Read More »
Complete the form below to post a notice.  Allow 24 hours to process. Include as much contact information as you are willing.