The annual MERRA barbecue will be held on Sunday 1 March, 2020 from 12 noon.
Last year nearly 100 residents and guests attended in perfect weather. The barbecued meats were prepared by a legion of kebab makers and an amazing array of salads and sweet treats helped make the day the most successful so far.
Click HERE to view a selection of photos taken last year by Simon Gould-Thorpe, who is often on hand to provide his expertise at community events. 
Put this dates in your diary – let's make the next annual barbecue as good as the last one.
Should weather intervene, the reserve date will be announced after the 1st.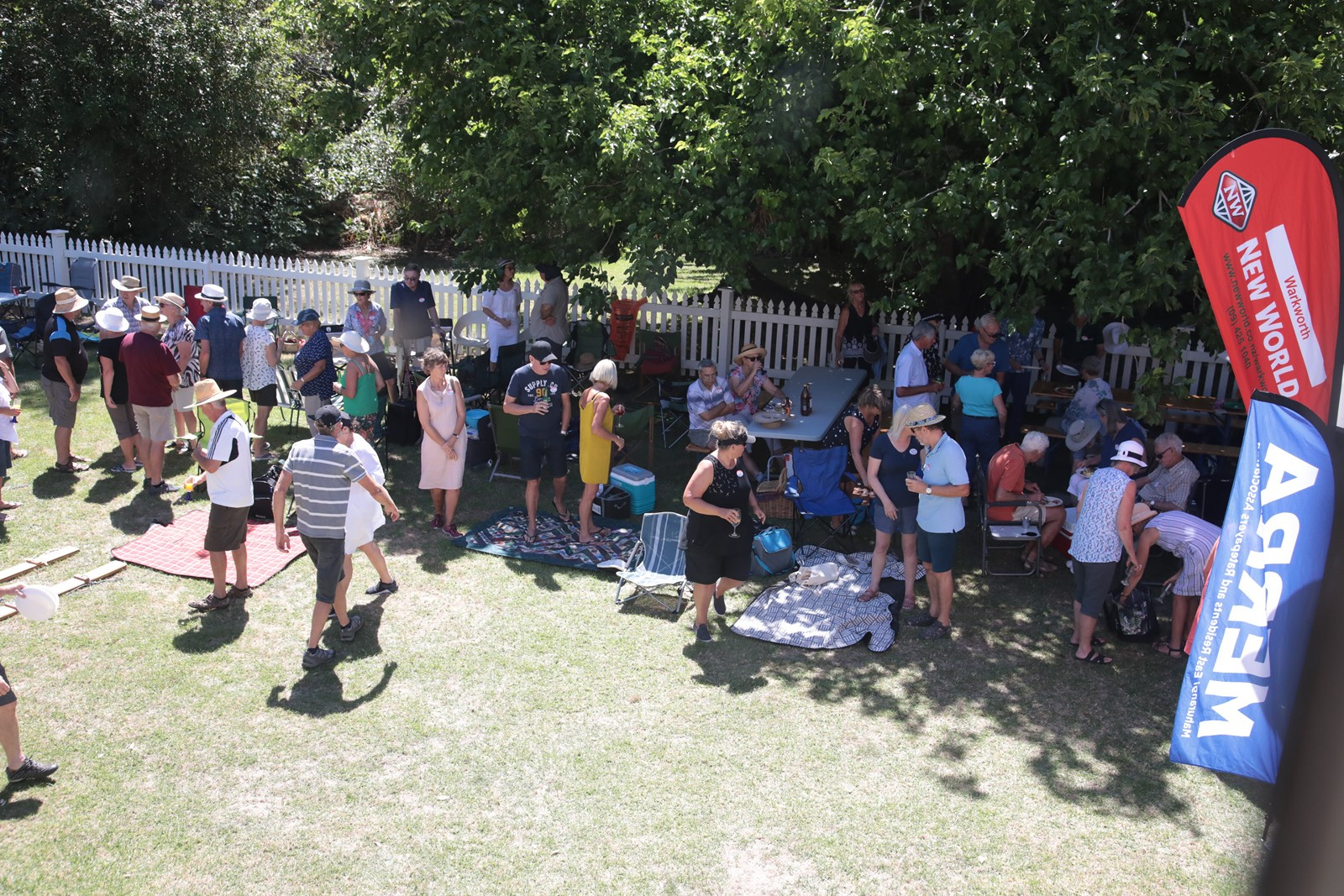 Countdown to the 2020 MERRA BBQ:
Please RSVP by Sunday February 23rd