The Annual BBQ was held at Scott House on Sunday 3rd March, 2019 from 12 noon.
Nearly 100 residents and guests attended and chowed down on a selection of kebabs expertly cooked by chefs George, Greg and David – thank you for your sterling efforts guys.
To accompany the bbq food, the shared table had an amazing array of salad and side dish offerings and the meal was finished off with sweet treats.
The weather could not have been more perfect.
Residents had the opportunity to catch up with neighbours some of whom were first time attendees having moved to Scotts Landing in the past year.
Click HERE to view a selection of photos taken on the day by Simon Gould-Thorpe. Thank you Simon for the photographic services which is always much appreciated.
We look forward to hosting everyone again in 2020.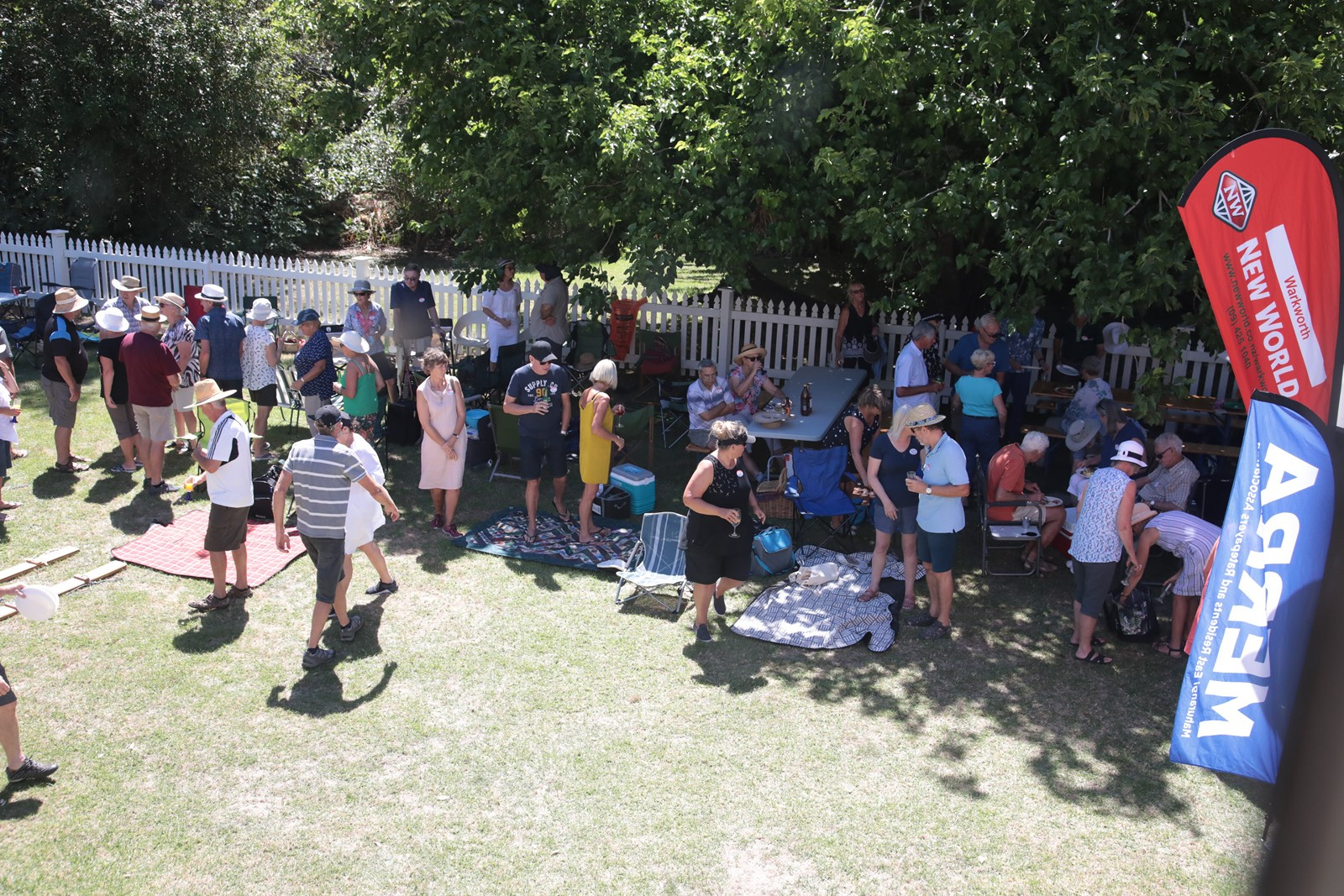 Countdown to the 2020 MERRA BBQ: